2024 Annual Luncheon: Literacy Matters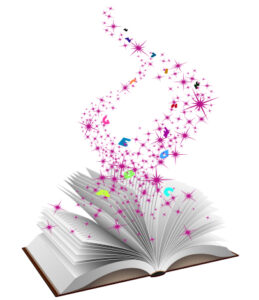 Don't miss this enlightening event as we come together to celebrate the importance of literacy in our community. Secure your seat today and be part of the change! Stay tuned for more exciting updates.
Thursday, February 22, 2024
11:00 a.m. Welcome Reception
11:30 a.m. – 1 p.m. Program
Michaels On East
Guest Speaker
Deidra Mayberry, Executive Director
Reading to New Heights
Hear a Compelling Adult Learner Testimonial
Master of Ceremonies
Jeffery Kin, Executive Director
Sarasota Rising
Questions? Contact The Literacy Council at 941.955.0421 or info@sarasotaliteracy.org
About Our Guest Speaker, Deidra Mayberry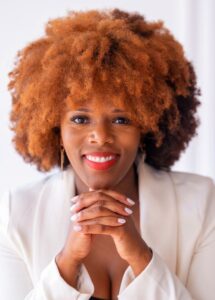 Deidra Mayberry is a native of Texas, originally from San Antonio and ultimately migrated to Dallas. Her struggle with reading was recognized early on, beginning her internal self-doubt and lack of worthiness. She continued to struggle with reading into her late 20's, limiting her work progression, earnings, relationships, self-esteem, and opportunities.
Deidra had a dream that one day she would create a nonprofit that would provide an environment where adult learners can reestablish their literacy journey with dignity and discretion, at no cost to them. And that's just what she did.
Today she leads Dallas-based Reading to New Heights, which provides literacy training to adults with a flexible platform that allows them to learn around their schedule and begin providing a better tomorrow for themselves, their family, and the community.
Please join us and hear more from Deidra Mayberry about her challenges and triumphs in the pursuit of changing lives for the better through literacy!