Why Literacy Council
of Sarasota?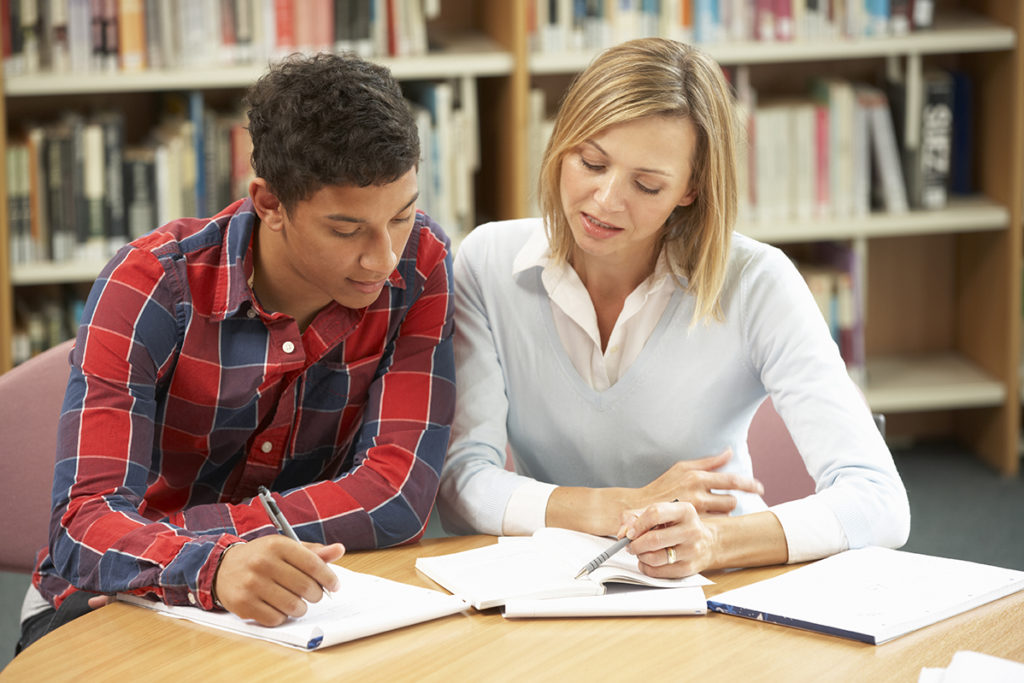 An estimated 1 in 5 adults in Sarasota County lack basic English communication or basic education/literacy skills. Busy with one or more jobs and family life, most adults with low education/literacy or low English communication skills do not have the time, financial resources or transportation needed to 'go back to school' at traditional, fixed-site adult schools or colleges that have set schedules during the week.
The Literacy Council of Sarasota (LCS) offers effective solutions through one-on-one tutoring and small group instruction with a variety of literacy and educational programs to help adults better function in society, develop their knowledge and potential, and achieve their goals.
Small group instruction is held either at our location at the Glasser/Schoenbaum Human Services Center campus or on-site at another sponsoring agency's location. Led by one of our ProLiteracy-trained instructors, classes are for up to 12 adult learners, typically meeting once or twice a week for 60-90 minutes.
In one-on-one tutoring sessions, ProLiteracy-trained volunteer tutors work with individual adult learners on their identified needs-based educational goals. Typically meeting in a public place like a library, a tutor and adult learner meet a minimum once a week for 90 minutes.
For one-on-one tutoring and small group instruction, our three core programs are Adult Basic Education (ABE), General Equivalency Diploma (GED)-prep, and English as a Second Language (ESL).