Core Programs
Adult Basic Education
Instruction in basic skills, such as reading, writing, arithmetic, and other skills required to function in society.
---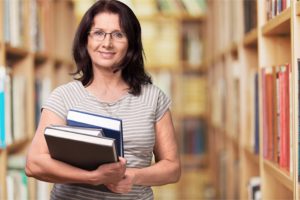 General Equivalency Diploma
(GED) Preparation
Preparation for educational testing (in Language Arts, Mathematics, Science, and Social Studies) designed to provide a high school equivalency credential.
---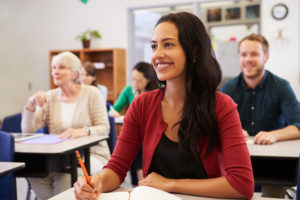 English as a Second Language (ESL)
Teaching of English to people who speak a different language and who live in a country where English is the main language spoken, such as the U.S.