Board of Directors & Staff
Dynamic, responsible leadership starts at the top, and The Literacy Council of Sarasota (LCS) is fortunate to have a strong Board of Directors whose role is to provide oversight, strategic guidance, and policy direction to sustain the organization's mission. LCS' Board of Directors is a cohesive team of professionals who volunteer their time and efforts on a monthly basis.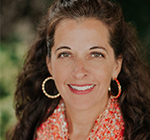 Elizabeth DiMartino,
President
Director of Campus Expansion, Study Edge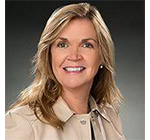 Jeanne Armour,
Vice President
Regions, Mortgage Production Manager, Vice President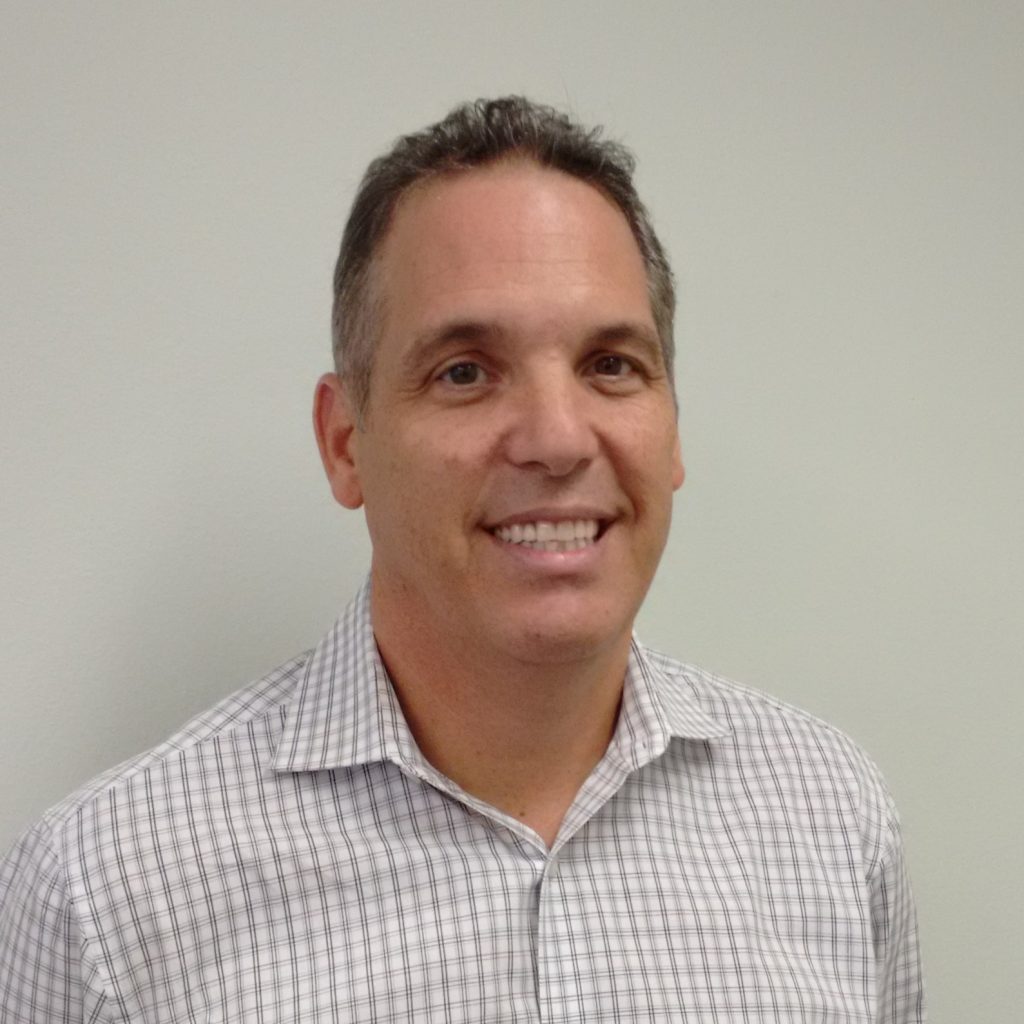 Vicente Medina,
Treasurer
Insurance Executive, Vice-President Producer, Risk Strategies Company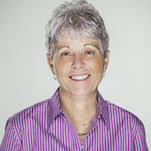 Jane Govoni, Ph.D.,
Secretary
ESOL Coordinator/Spanish Instructor, USFSM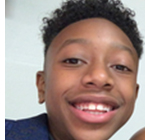 William Moragne,
Director,
STAR Youth Leader, Sarasota High School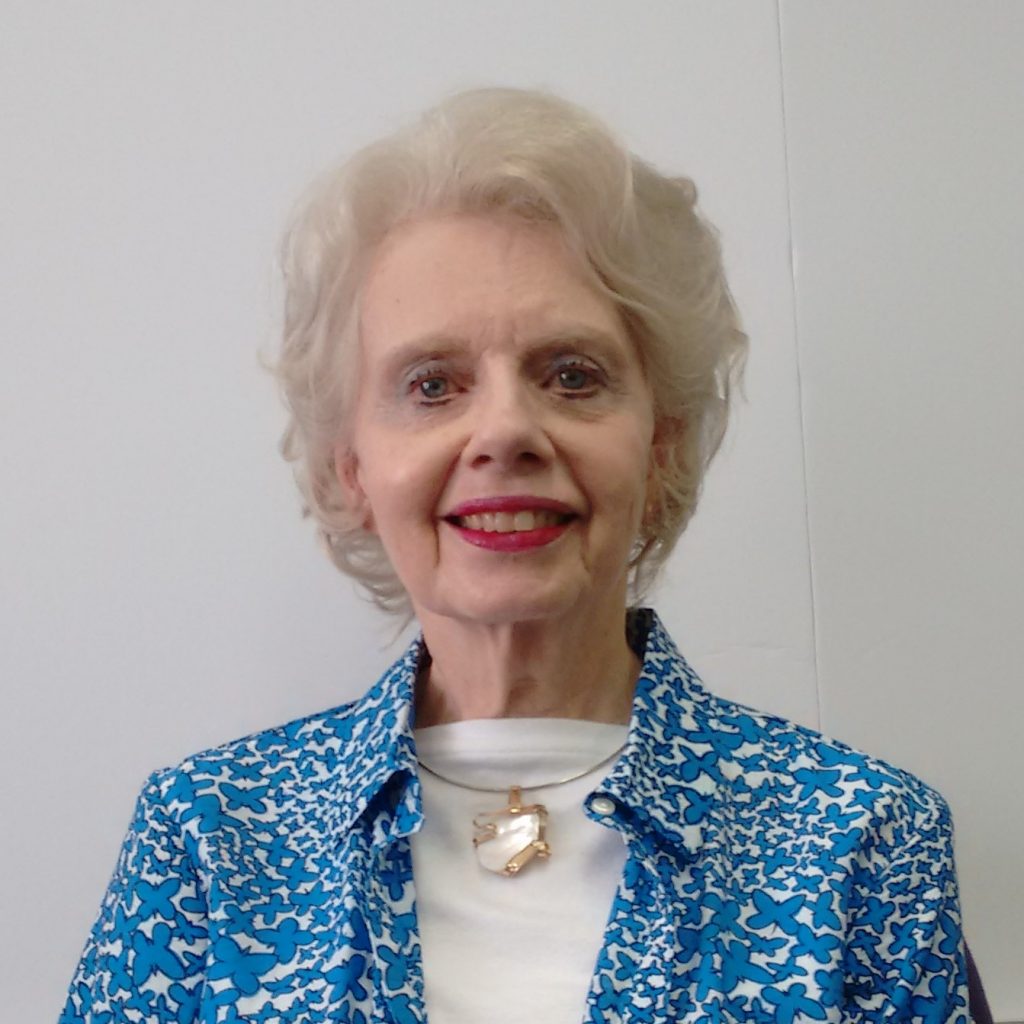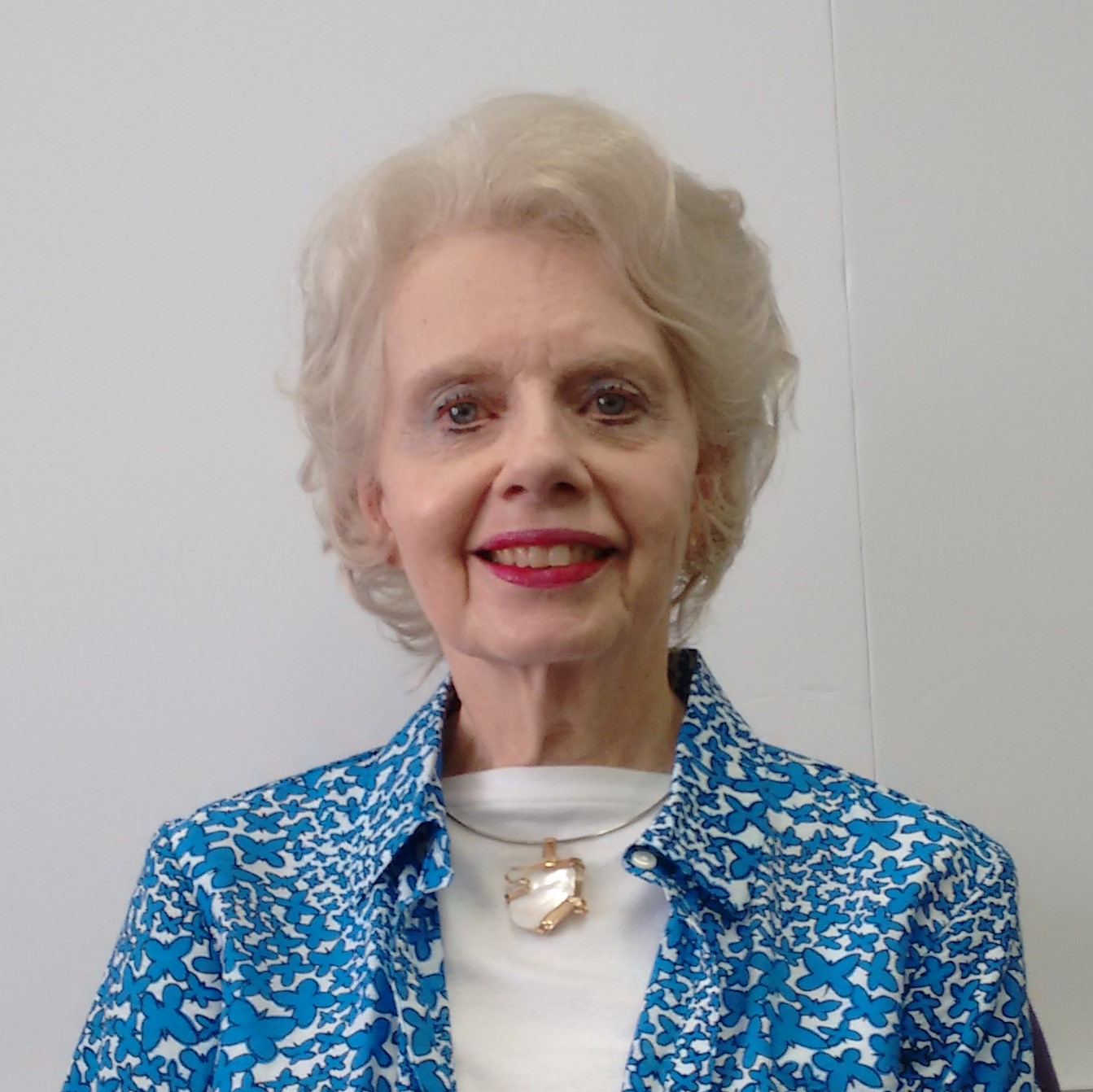 Linda T. Jones, Ph.D.,
Director
Retired School District, State Dept. and Univ. Administrator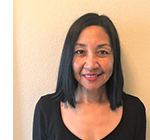 Monique Toler,
Director
Owner, JMT Accounting & Administrative Management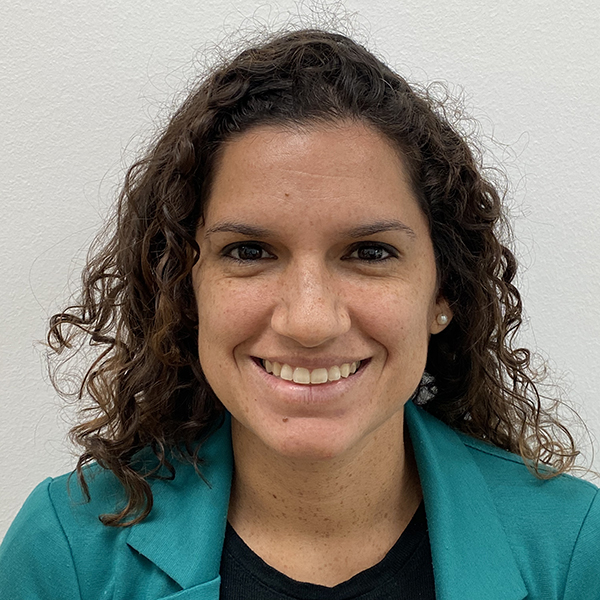 Luz Sophia Villa,
Director
Accountant, Ueltschi & Co.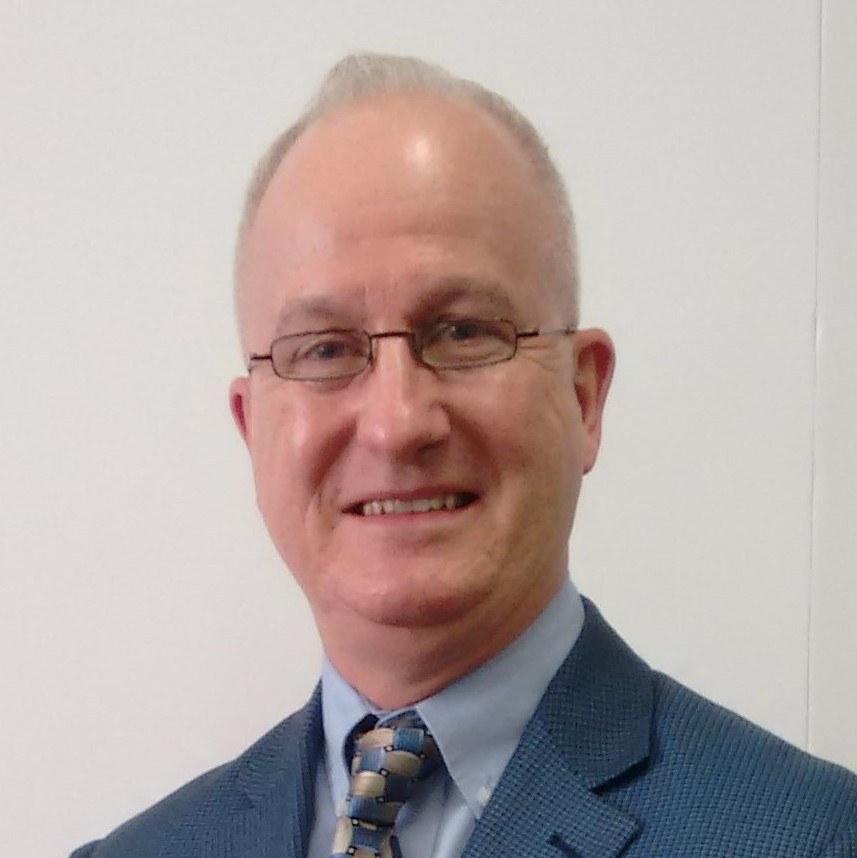 Tom Melville,
Executive Director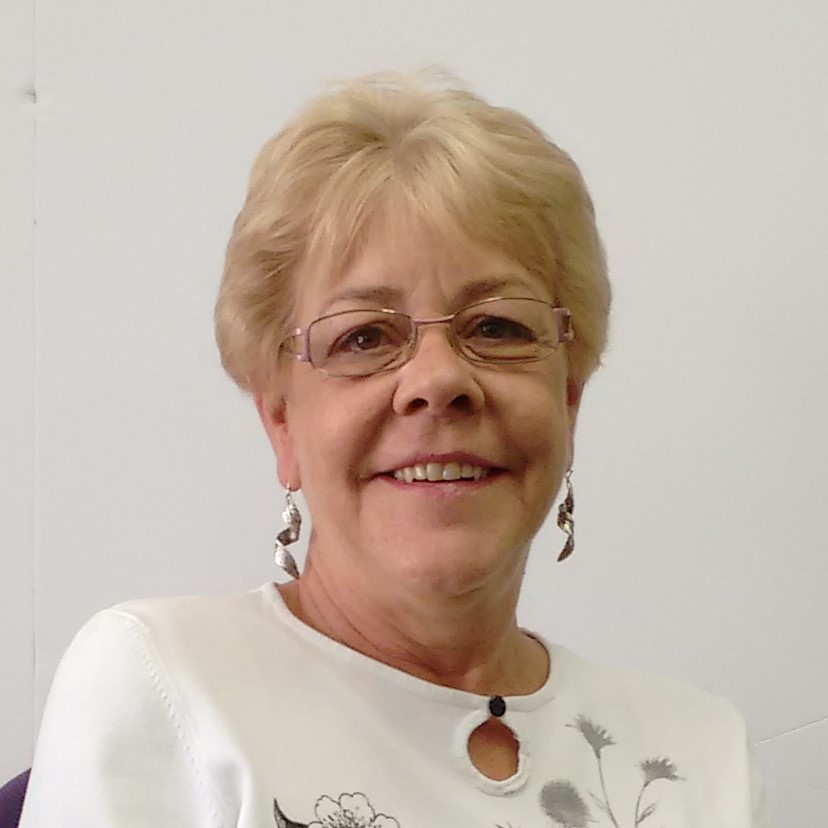 Susan Bergstrom,
Program Director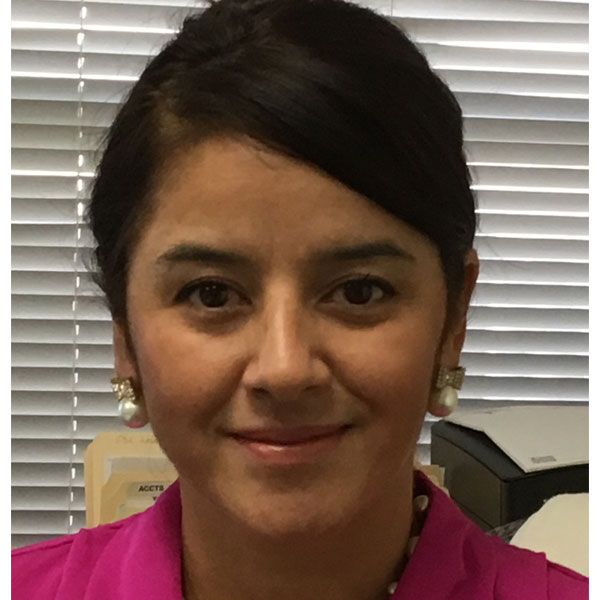 Sandra Beltran,
Program Assistant