Get Involved
Become a Sponsor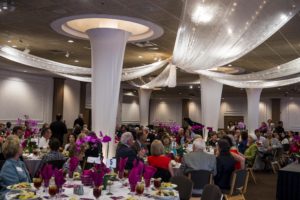 We invite sponsors to support our annual signature Literacy Matters! Luncheon event, as well as our ongoing small group instruction classes. Becoming a sponsor is a great opportunity to be recognized as someone who understands, cares and supports our local efforts to make Sarasota more literate.
For more information about sponsorship options and recognition, please contact our Executive Director, Tom Melville, at 941-955-0421, or email at tmelville@sarasotaliteracy.org
Become a Community Partner
Donate
Help others in need reach their educational goals by investing in solutions that work!
Click here to donate. Thank you!