Back-to-School Season: An Opportunity for All Ages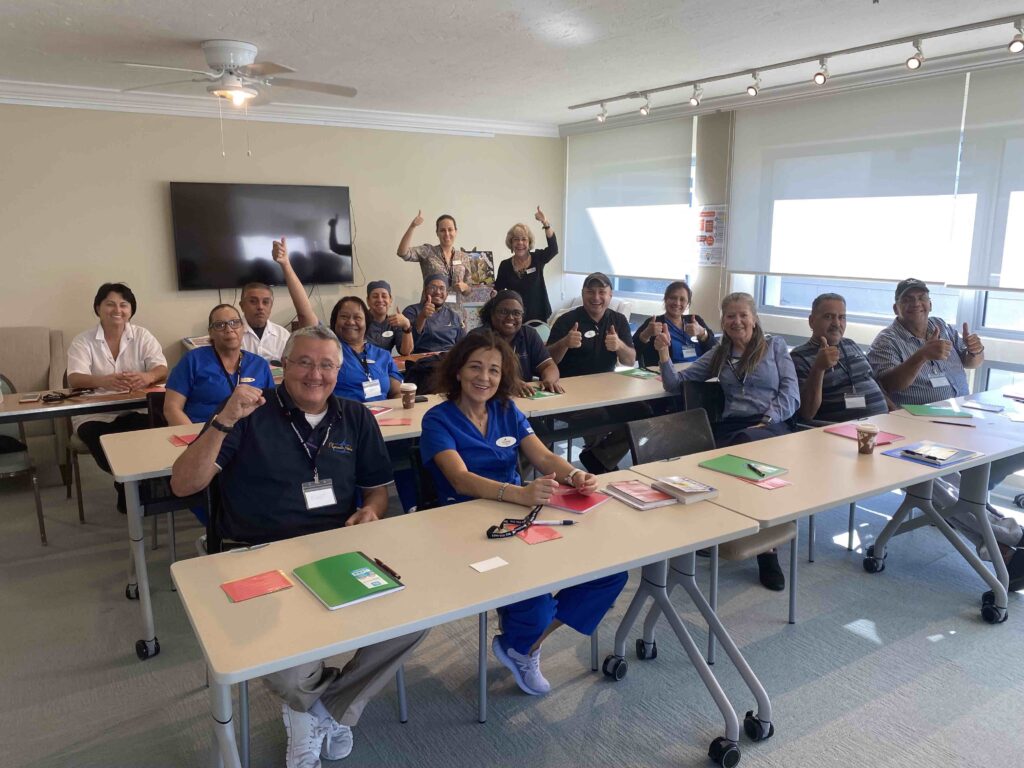 As the familiar back-to-school season rolls around once more, it typically conjures images of eager children equipped with fresh backpacks and notebooks. However, it's important to recognize that this season offers opportunities for individuals of all ages, including adults who may be grappling with English literacy challenges.
In Sarasota, a quiet yet significant issue persists – 1 in 5 adults faces the hurdle of low English literacy. For these adults, back-to-school season represents a golden opportunity to progress on their educational journey. Much like young students embarking on a new school year, adults pursuing literacy improvements also warrant our unwavering support, encouragement, and access to vital resources.
Join us in transforming this academic year into a transformative experience for everyone by rallying behind our mission to enhance lives through literacy. Your support will enable us to make a lasting impact, not only on individuals but also on our community. Together, we can pave the way for brighter futures, one person at a time.