Board of Directors & Staff
Dynamic, responsible leadership starts at the top, and The Literacy Council of Sarasota (LCS) is fortunate to have a strong Board of Directors whose role is to provide oversight, strategic guidance, and policy direction to sustain the organization's mission. LCS' Board of Directors is a cohesive team of professionals who volunteer their time and efforts on a monthly basis.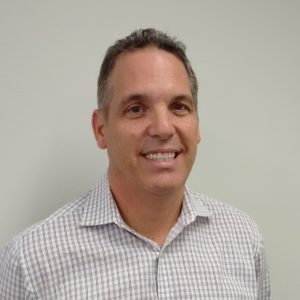 Vicente Medina, President
Insurance Executive, Vice-President Producer, Risk Strategies Company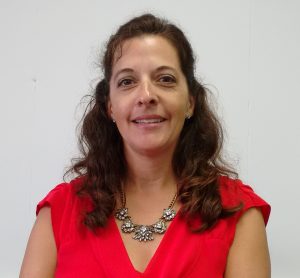 Elizabeth DiMartino, Vice President
Director of Admissions, Sarasota Christian School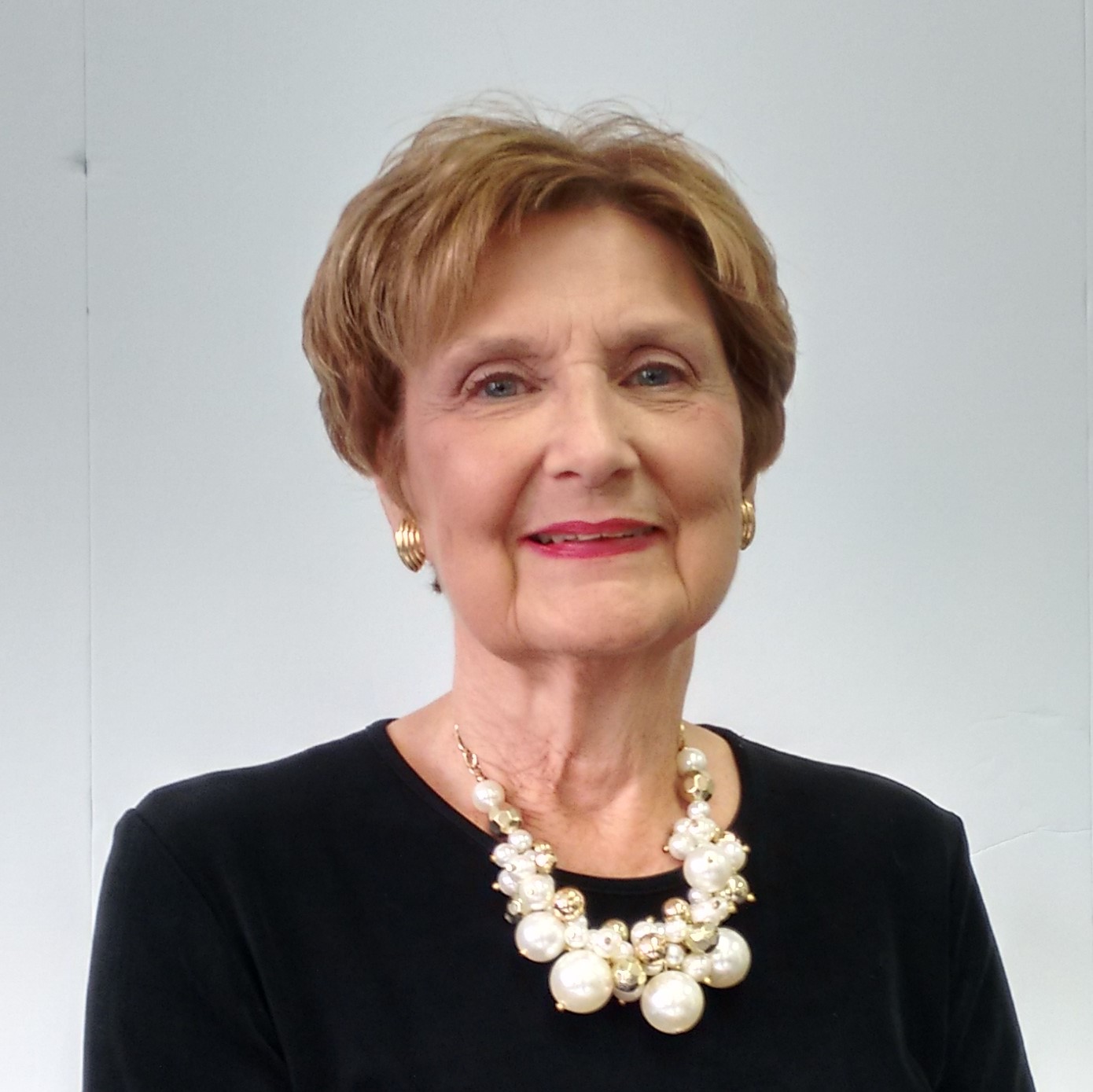 Ashley Salter, CPA, Treasurer
CPA, Manager, Kerkering Barberio & Co.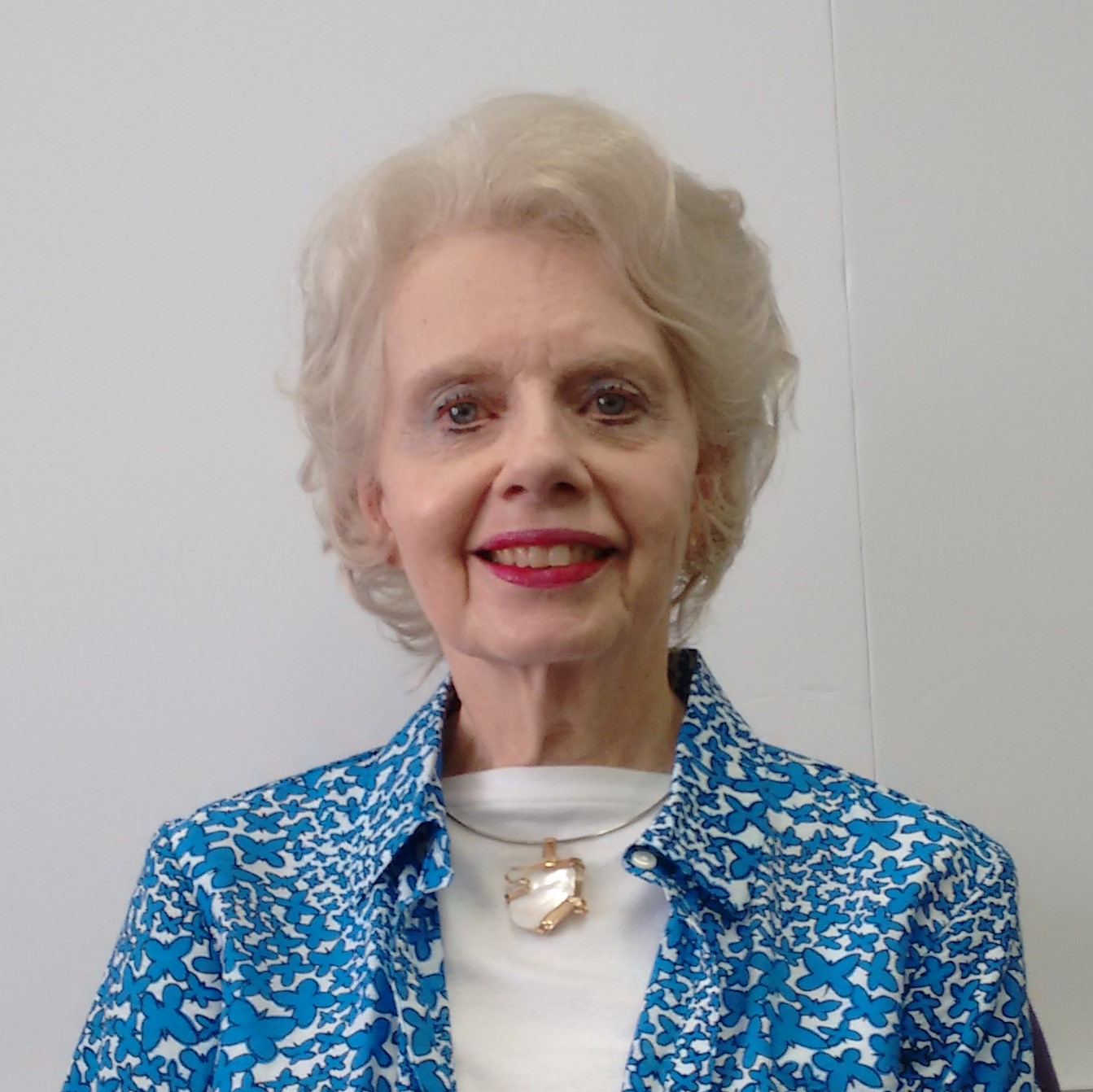 Jane Govoni, Ph.D.,
Secretary
ESOL Coordinator/Spanish Instructor, USFSM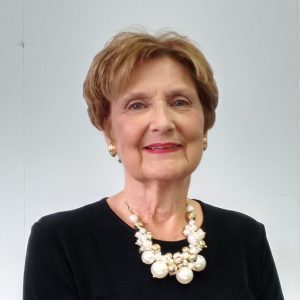 Carol J. Darling, Ph.D., Director,
Past President 
Retired School Administrator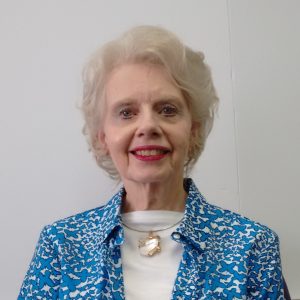 Linda T. Jones, Ph.D., Director
Retired School District, State Dept. and Univ. Administrator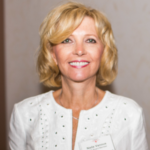 Nada Vanous, Director

Consultant and former System Vice President, Catholic Health Initiatives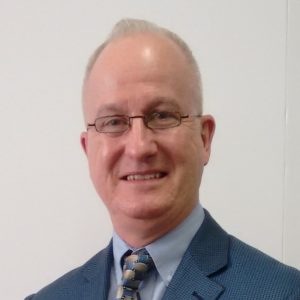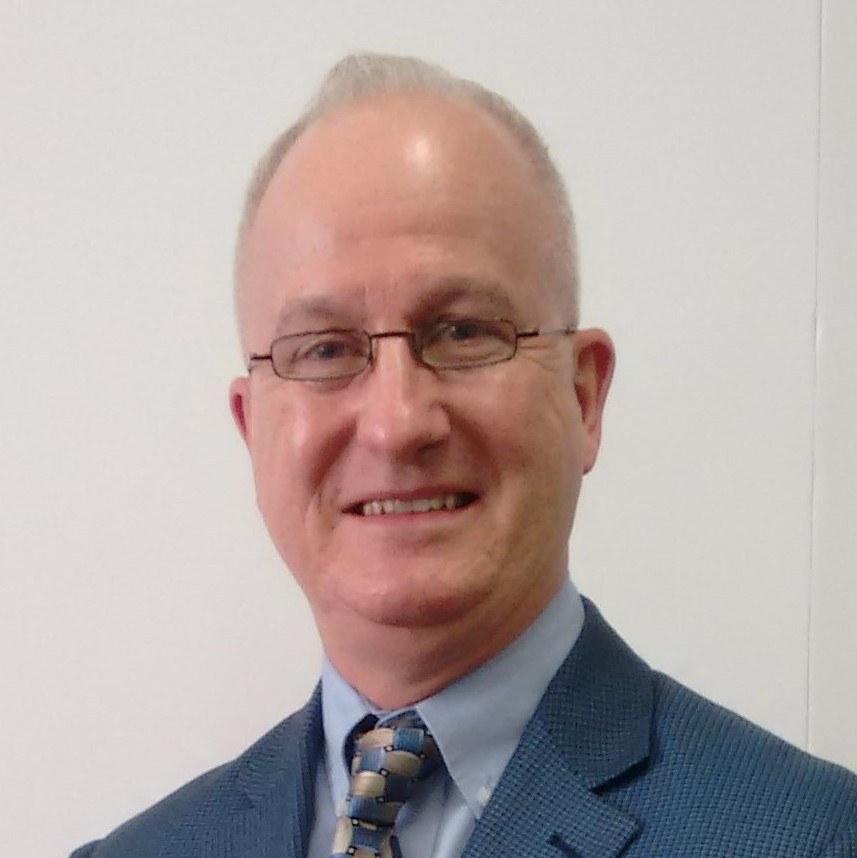 Tom Melville,
Executive Director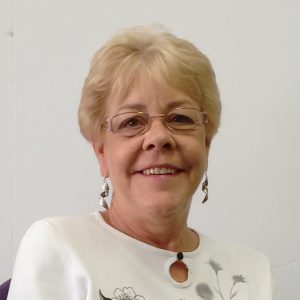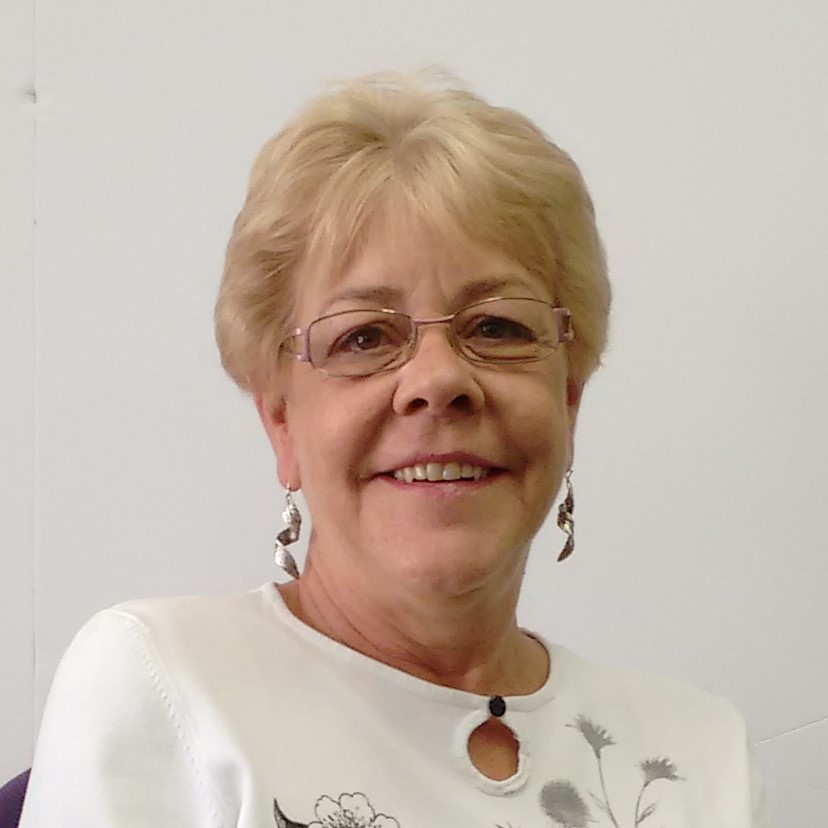 Susan Bergstrom,
Program Director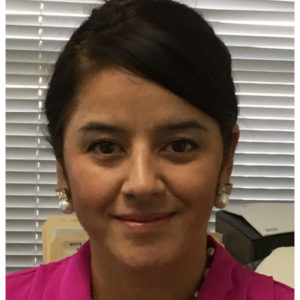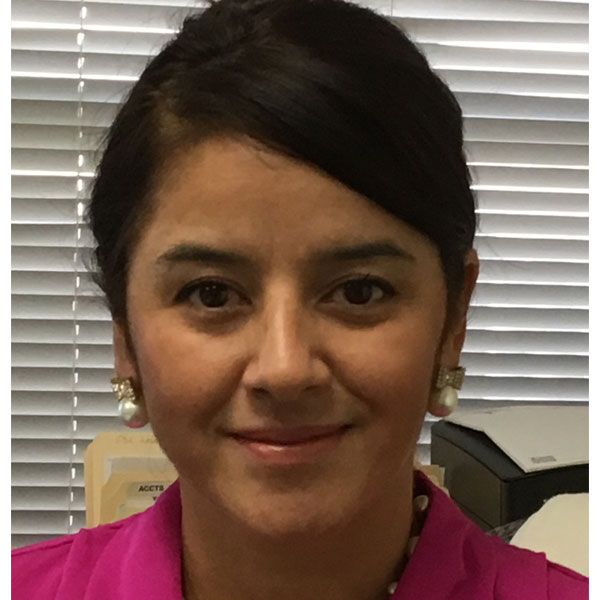 Sandra Beltran,
Program Assistant