Summertime Giving — Donations matched up to $5,000 until June 30th!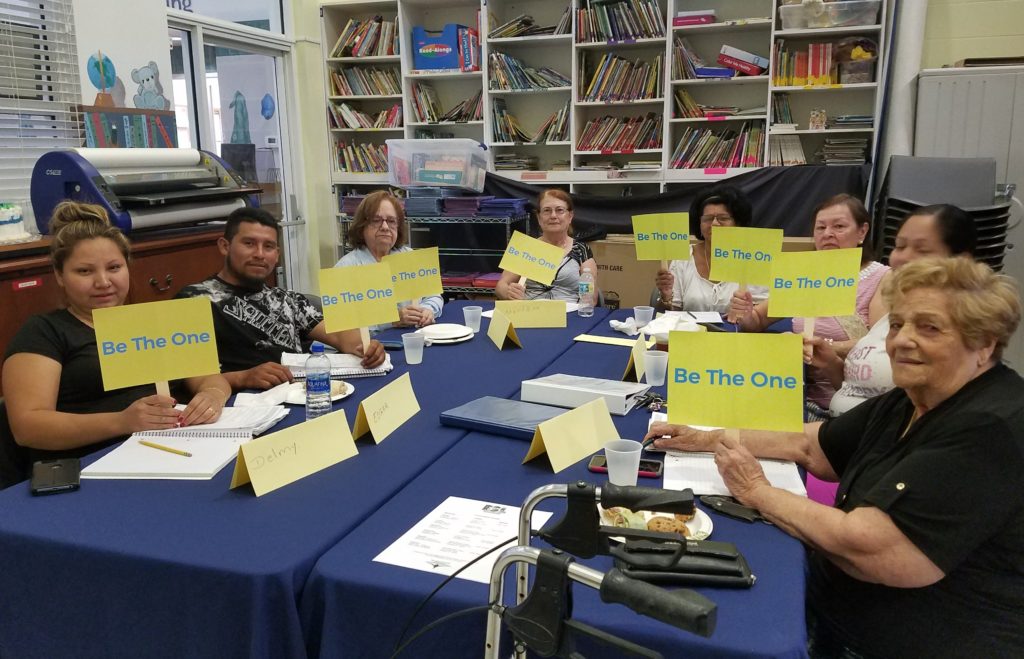 Though many of our supporters have headed north for the summer, our adult learners need our help all year long.
Every day, busy with one or more jobs and family life, most adults with low English literacy skills lack the time, financial resources, or transportation needed to go 'back to school' at a traditional adult school. LCS provides them with alternatives to meet their education needs.
With the dedication of over 250 volunteer tutors and small group instructors, we continue to expand our services to adults throughout Sarasota. In the past year we saw a 50% growth to almost 500 active adult learners and demand for our services continues to grow.
Our goal is to double the number of adults we serve each year to 1,000 by the end of next year.
The key is having the resources needed to expand our small group classes on-site at local businesses, nonprofits, and schools where adults already are during the day, allowing them to attend conveniently located classes on their timeline and at a place with which they are familiar and they trust.
To help keep our momentum going, generous donors will match dollar for dollar all donations up to $5,000 made by June 30th.
Won't you Be the One to help us get there?
With your gift today of $50, $100, $250 or $500 we will meet this generous matching gift and be able to truly make Sarasota more literate by increasing the number of adults we serve.
We are grateful for your ongoing support and thank you in advance for your investment in unlocking upward mobility for life in our adult learners.
Thank you!