Share your LOVE of reading
Give the gift of literacy. Become a volunteer tutor.
Since 1978 the Literacy Council of Sarasota has engaged in "Each One, Teach One" to help build a more literate community. Won't you help share your love of reading with someone who can't? Become a literacy volunteer.
No foreign language skill or teaching experience required.
The Literacy Council of Sarasota provides ProLiteracy Certified Tutor Training. Interested tutor volunteers will receive 18 hours of interactive instruction.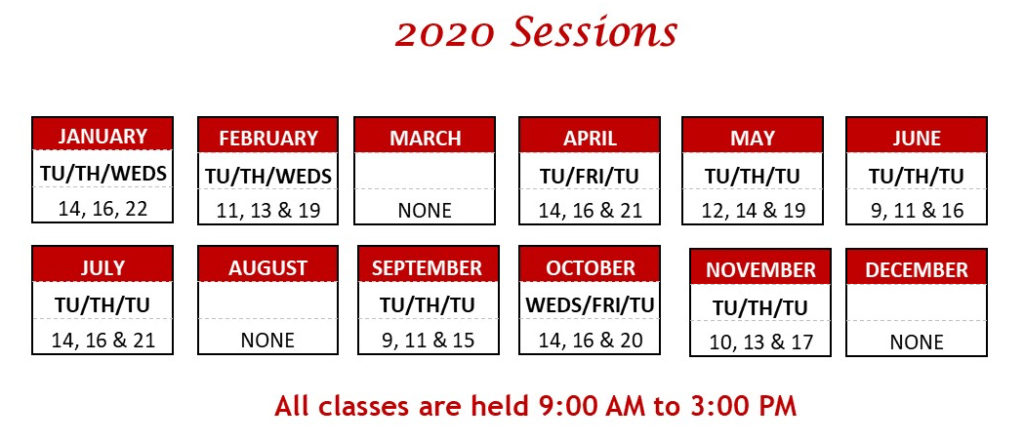 Pre-registration is required. To register, call The Literacy Council of Sarasota at (941) 955-0421 or email sbergstrom@sarasotaliteracy.org.
Materials are provided. A $25 materials fee is payable at the first Workshop.
All training will be held at: Glasser/Schoenbaum Human Services Center, 1750 17th Street, Bldg. J, Sarasota Fl
Click here for the 2019 Training Flyer